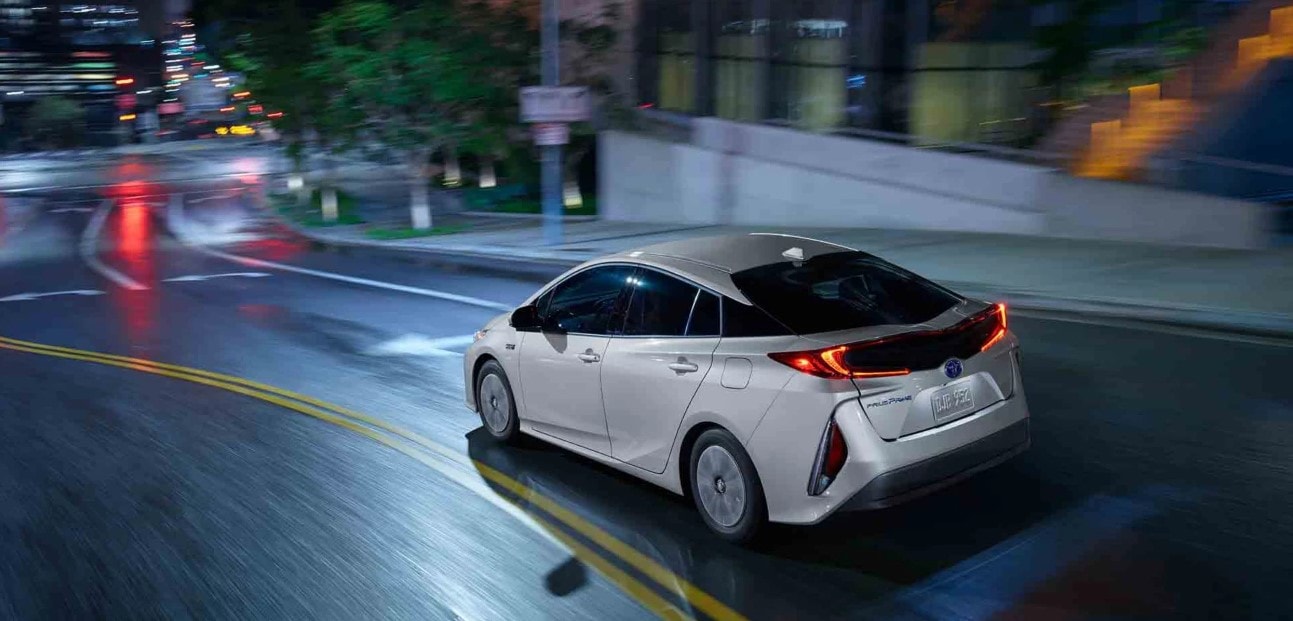 Toyota Prius For Sale in Buena Park, CA
For green-minded drivers, what better vehicle than the world's first hybrid car, the Toyota Prius? Now in its 22nd year, the Prius liftback boasts iconic status, with top-notch technology behind its fuel-efficient, yet still powerful, operation. So whether you're shopping at Buena Park Downtown or enjoying the Pacific Ocean at Long Beach, do so with the relief of knowing you're keeping the air above Los Angeles a little bit cleaner today.
Test drive a 2022 Toyota Prius to get an idea of just how well this full hybrid electric liftback-in which the rear hatch is slanted and lifted upward to open-handles on the road. If you're in  Buena Park, Anaheim, Fullerton, and La Mirada, come visit AutoNation Toyota Buena Park today.